Posted on: admin
Featured
Scooter Libby: Trump pardons Cheney aide who leaked
(BBC)US President Donald Trump has pardoned Lewis Libby, who was convicted of lying while serving as chief of staff to former Vice-President Dick Cheney.
Libby, known as Scooter, was found guilty in 2007 following an investigation into the unauthorised disclosure of a CIA agent's identity.
The White House said Libby was "fully worthy of this pardon".
"I don't know Mr Libby," said Mr Trump, "but for years I have heard that he has been treated unfairly.
"Hopefully, this full pardon will help rectify a very sad portion of his life."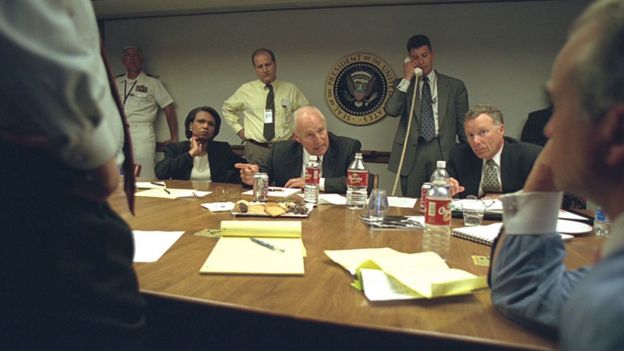 What's the background to the case?
Libby was found guilty of perjury, obstruction of justice, and making false statements following an investigation into a leak that revealed the name of CIA agent Valerie Plame.
His trial heard that Bush administration officials wanted to get back at Ms Plame's husband, former Ambassador Joseph Wilson.
Mr Wilson had written a 2003 New York Times op-ed accusing Mr Cheney of doctoring pre-war intelligence on Iraq.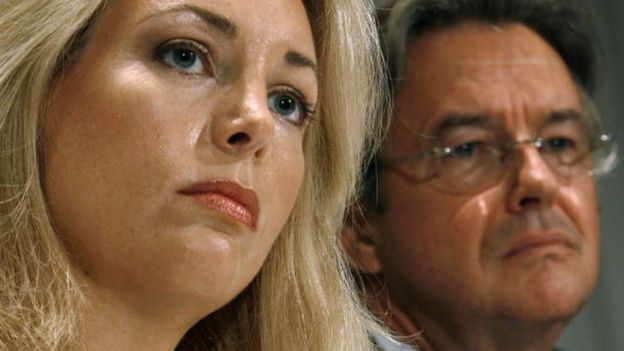 Libby was charged with lying to investigators about his contacts with reporters, but he maintained he simply misremembered the sequence of events.
He was sentenced to 30 months in prison and fined $250,000 (£175,000).
But his sentence was commuted by then-President George W Bush.
Ms Plame said her career as a CIA agent was finished "in an instant" once her identity was leaked.
What's the reaction?
In an interview on Friday with MSNBC, Ms Plame condemned Mr Trump's decision to pardon Libby.
"My personal sense is that I didn't think my contempt for Donald Trump could go lower, but he surprises me each and every day," she said.
"It's very clear that this is a message he is sending, that you can commit crimes against national security and you will be pardoned," she added.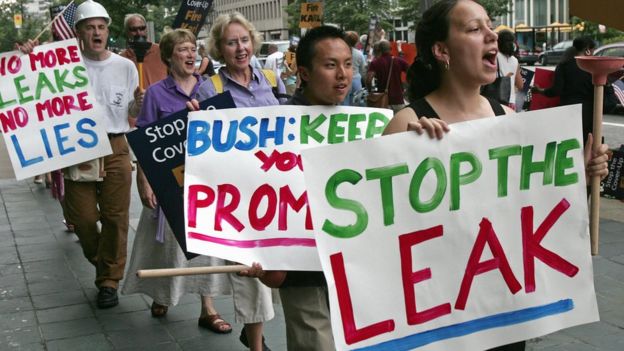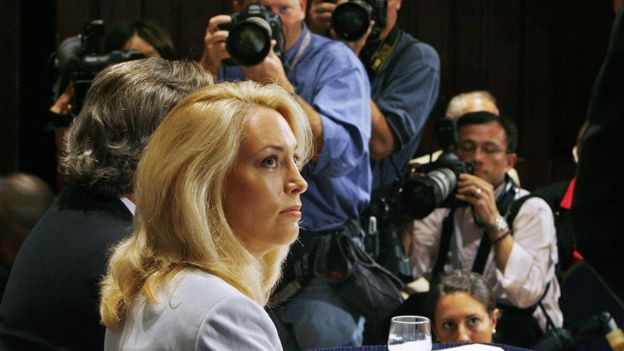 Democrats charged Mr Trump with hypocrisy for pardoning a man who leaked to the media, despite the president's condemnation of such disclosures in his White House.
Mr Trump's decision came on the same day that he savaged former FBI Director James Comey as a "proven LEAKER & LIAR".
Democratic Congressman Adam Schiff tweeted: "This is the President's way of sending a message to those implicated in the Russia investigation: You have my back and I'll have yours."